Middle School Winter Camp
Middle School Winter Camp
Jan 19 - Jan 21, 2019
9:30 am on Jan. 19 - 12:30 pm on Jan. 21
Camp Chinquapin, Pinecrest, CA
None
MS Winter Camp
January 19-21, 2019
Join us up at Camp Chinquapin for an awesome weekend filled with games, fun, and most importantly, the opportunity to grow closer in your relationship with Jesus. This is a Middle School only event, so if you're in 6th-8th grade, grab your winter jacket and join us!
Register now and get the early bird price of $170 before it jumps to $180 on Dec. 26!
We'll see you there!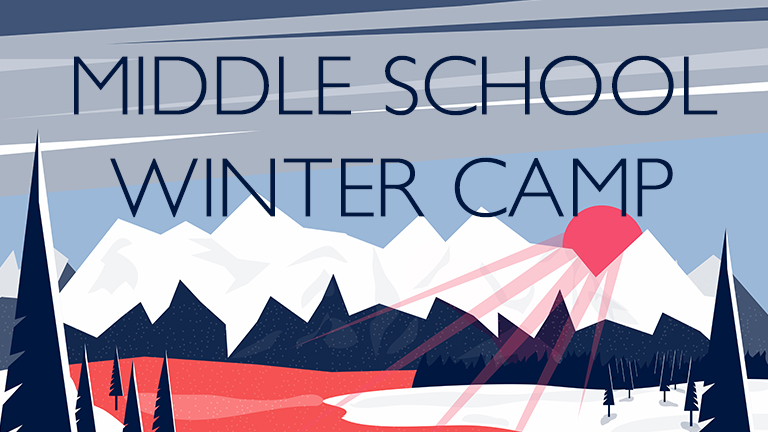 EMAIL EVENT ORGANIZER
Sherah Acree is the contact person.