Wed, Jul 10, 2019
None
Join us this July for our Urban and Global Missions Trips!
Each year CrossPoint Students takes two trips over the summer to experience what God is doing around the world and participate in it. This year we are taking a team to San Diego and a team to Peru.
Urban Trip: San Diego

This year our urban trip will be headed to San Diego to work alongside low-income families, refugees, and local ministries.
Donate to the Urban trip
Global Trip: Peru
Our global trip is headed to Peru to work with the local churches there through music, drama, work projects, and evangelism.
Donate to the Global trip
Click on the link for more information for these two trips.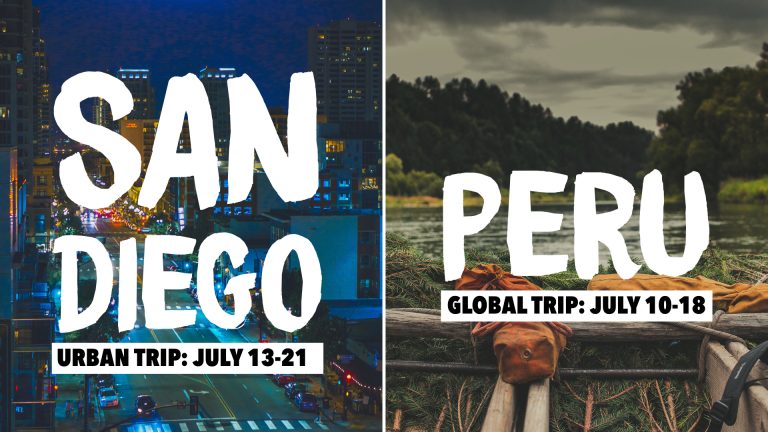 EMAIL EVENT ORGANIZER
Sherah LaBelle is the contact person.