We're here to help each other
worship, live, and rescue like Jesus.
Get Connected
You don't have to go through life alone, and we're here to make sure you don't.
Get started by finding a community at CrossPoint.
Find a Community
Worship Service
Sun, Jan 27, 2019
9 & 10:45 am
Worship Center
Weekly
We gather to worship our Lord and learn from the Bible, God's words to us. The music in the 9 Read More
Baptism Workshop
Jan 27 - Feb 10, 2019
10:45 am-12 pm
Park Place
Weekly
Workshop Dates: Jan 27, 2019 – Feb 10, 2019.  If you have trusted in Jesus and committed to following Him the rest of your life, but have never been baptized, attend our next baptism workshop to find out more!
Summer Missions 2019
Wed, Jul 10, 2019
None
Join us next July for our Urban and Global Missions Trips! Each year CrossPoint Students takes two trips over the Read More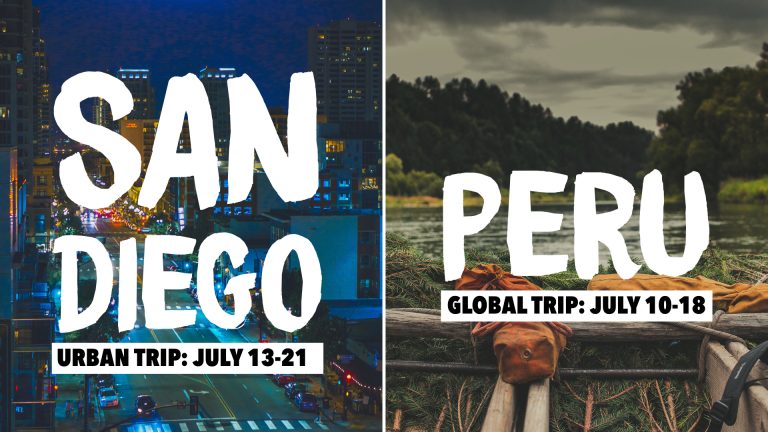 A Culture of Rescue
We have been rescued by Jesus,
so that we can join Him in rescuing others.
Local Rescue
We bring God's love and hope to all who are lost and lonely in the Modesto area. We meet needs by partnering with other ministries, and equipping and sending people out to be rescuers in their own community.
Get More Info
Global Rescue
There are millions of people across the globe in need of the hope and freedom that comes from a saving relationship with Jesus. By partnering with global ministries and sending out our own Global Staff, we are taking the Gospel to the nations.
Get More Info
Serve
One of the hallmarks of belonging to a church family is serving together,
investing in the lives of others. Find a place to get involved.
View Opportunities